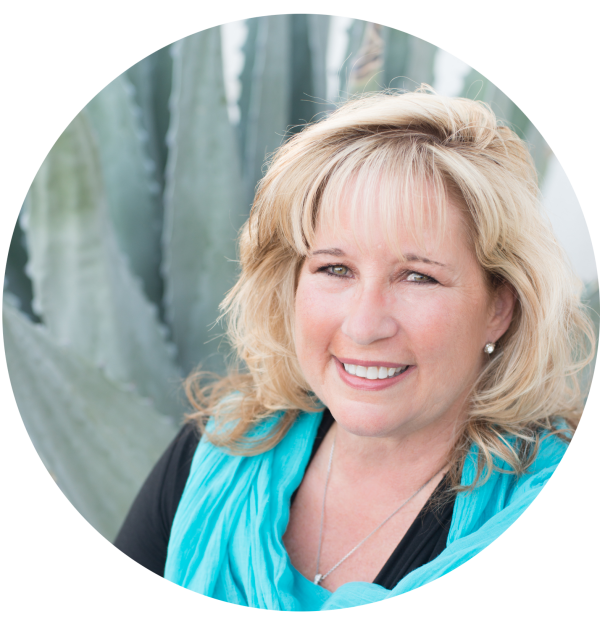 Lori Tiedeman -
The "Designer" and "Coordinator"
Vision Events is based in the Greater Palm Springs area and is a "spin off" of Lori Tiedeman Interiors, Inc. The combined companies work hand in hand and that has proven to be a successful partnership. The event side benefits from the design side for obvious reasons:
The experience of working with people in their everyday lives.
The art of scale, color values, materials, and talented sources.
Spatial intelligence combined with movement and flow.
Realizing that most people desire the overall feeling of being invited, included, fed mind, body and spirit, and left with moments to cherish.
Any professional is only as good as their team! Our team is talented, diverse, fun and dysfunctional all at the same time, but organized, with that "whatever it takes" attitude that is hard to find! We love what we do and it shows! Challenge us. We love challenges! Include us in your event you won't be disappointed! We promise to give you 150%!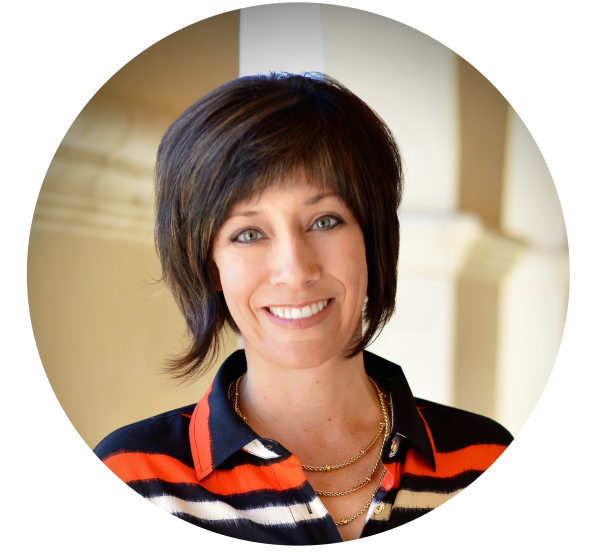 Peggy Stenmoen
Ally and Creative Partner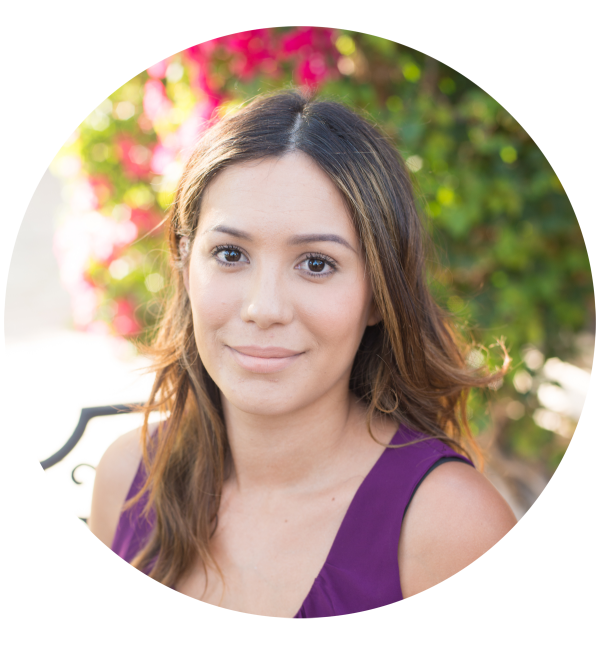 Jovanna Tapia
Assistant we can't live without!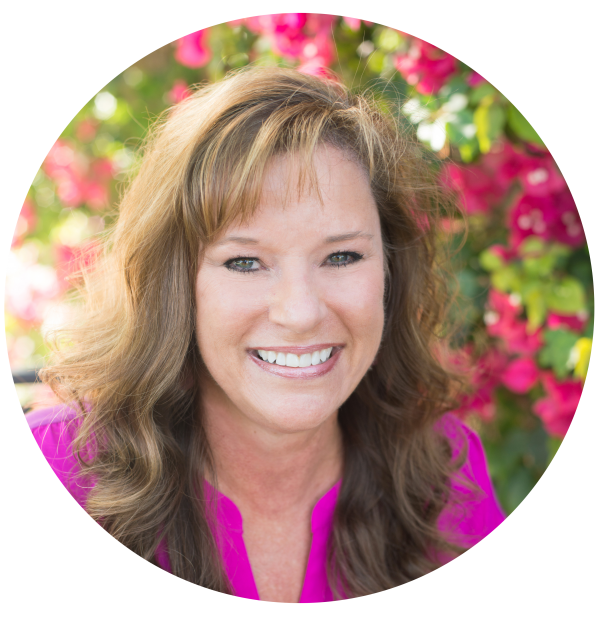 Sheri Mediano
Assistant to Designer / "Financial Guru"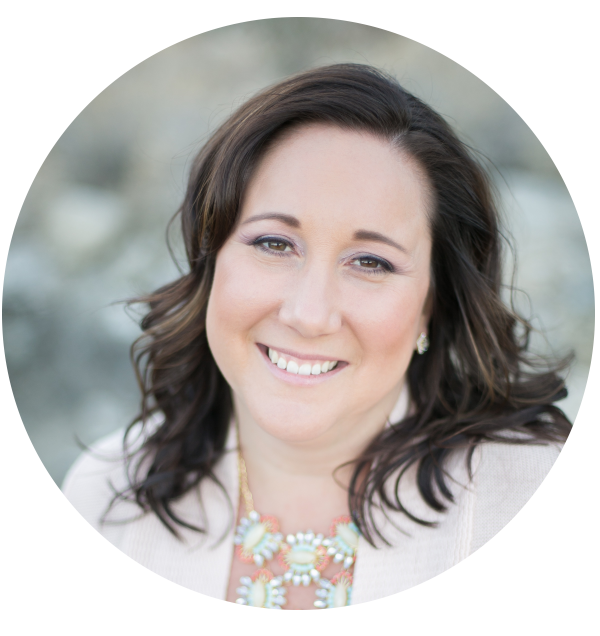 Stephanie Cardona
Graphic Designer, Social Media
Website Designer, Photographer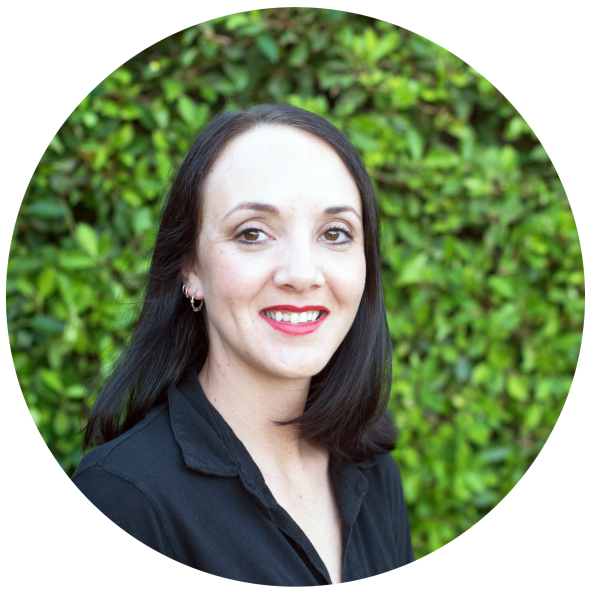 Jay Simons
Website Designer
Computer Guru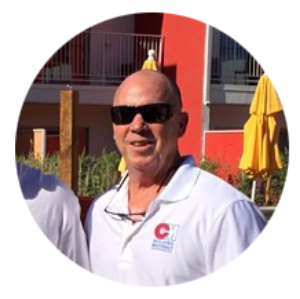 Gene Tiedeman
Head Honcho "Boss Man"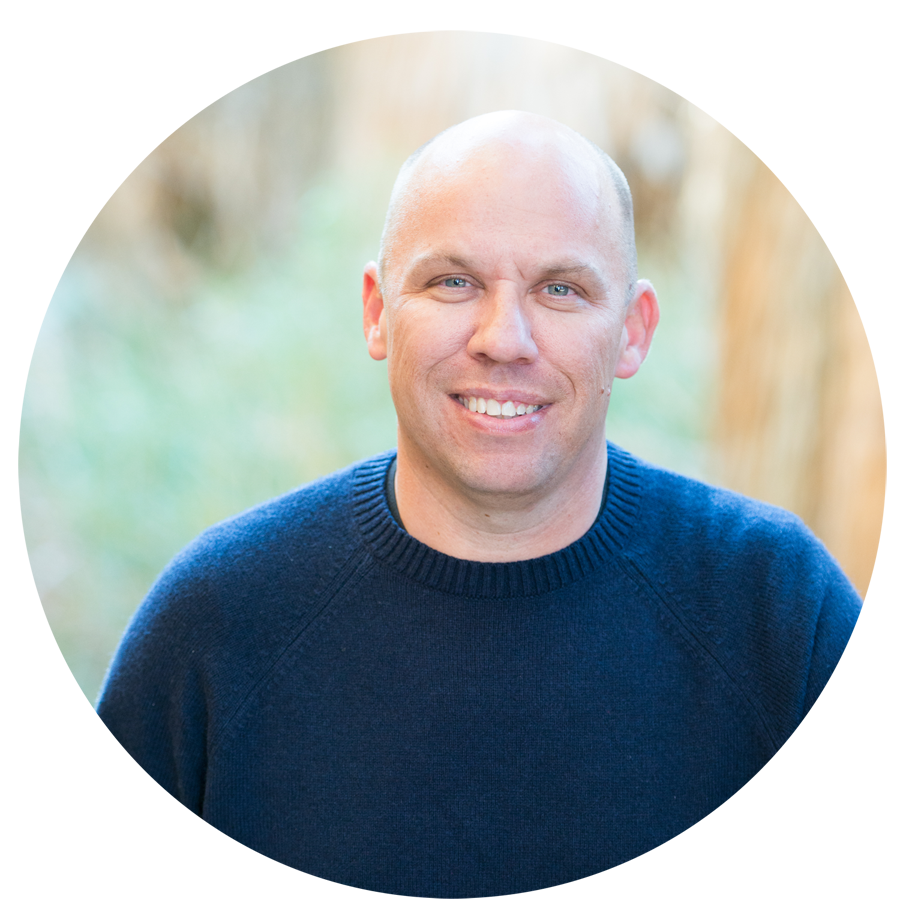 Todd Feist
Macgyver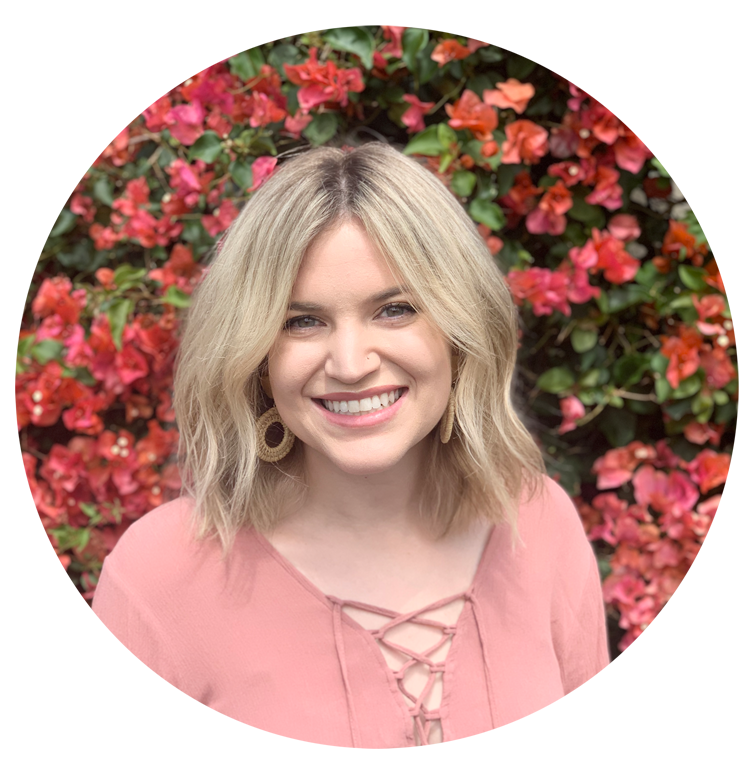 Jessica Mediano
Social Media Guru