make it special
Let us bring your vision to life
Let us bring your vision to life
Let us bring your vision to life
Let us bring your vision to life
make it special
All Social &
Corporate Parties
Read more

Scroll
We take your vision for any event, no matter the size, and make it a reality of color and meaning with constant attention to detail. Vision Events can oversee every element of your event. Our team will help you make it happen with a "whatever it takes" attitude.
Our main goal is to keep the process as stress free and enjoyable as possible throughout the planning journey all the way up to the day of.
Vision Events prides themselves on being not only 'designers' and 'visionaries' but being valued and necessary 'coordinators' and 'partners to our clients' with hands on, organized, and efficient work ethics. Those combined traits are priceless values and qualities needed in the event industry. Whether you stay local here in the greater Palm Springs area or choose a destination location, we are ready for the challenge!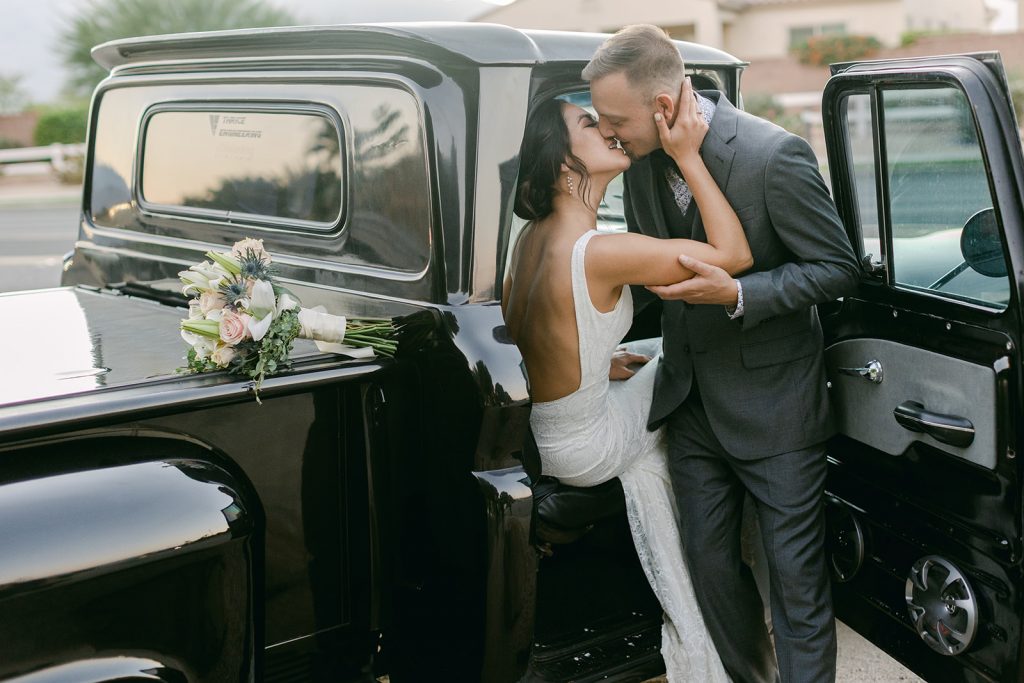 It's also important to note that it can be challenging to plan a wedding that combines two different cultures with a lot of unique traditions, but I feel like the Vision Events team truly understood our vision and allowed us to have the best wedding experience we could have asked for. They are also miracle workers-- we came to them with such short notice due to our wedding plans changing at the last minute, but they somehow pulled it off and created a wedding that I loved even more than our original vision. My husband and I are so thankful, and we would 100% recommend Lori and her team!
LTI Vision Events provides excellence and attention to every detail, big and small. At every step, quality beyond expectation, and a celebration that family, guests and most importantly - the bridal couple talk about weeks after the event. Three weeks since the wedding, family and guests are still sharing their compliments - - "It was the most beautiful and intimate wedding I've attended in years." "Exquisite!" "Touching and memorable." "Best celebration EVER!" My son and daughter-in-law are over the moon!
Lori and her team were wonderful!!! With the bride living in Australia, the groom in Chicago and family and friends living in Palm Springs, Lori did a fantastic job of coordinating the event. Everyone was thrilled. She transformed a home into a beautiful wedding chapel. It was classic elegance. The flowers and accessories were lovely and created a feeling of joy and celebration. It was truly a joy to work with Lori and her team!!!
meet our expert
Lori Tiedeman
Vision Events is based in the Greater Palm Springs area and is a sister company of Lori Tiedeman Interiors, Inc. The combined companies work hand in hand and that has proven to be a successful partnership. The event side benefits from the design side for obvious reasons:
The experience of working with people in their everyday lives.
The art of scale, color values, materials, and talented sources.
Spatial intelligence combined with movement and flow.
Realizing that most people desire the overall feeling of being invited, included, fed mind, body and spirit, and left with moments to cherish.
Any professional is only as good as their team! Our team is talented, diverse, and organized! We love what we do and it shows!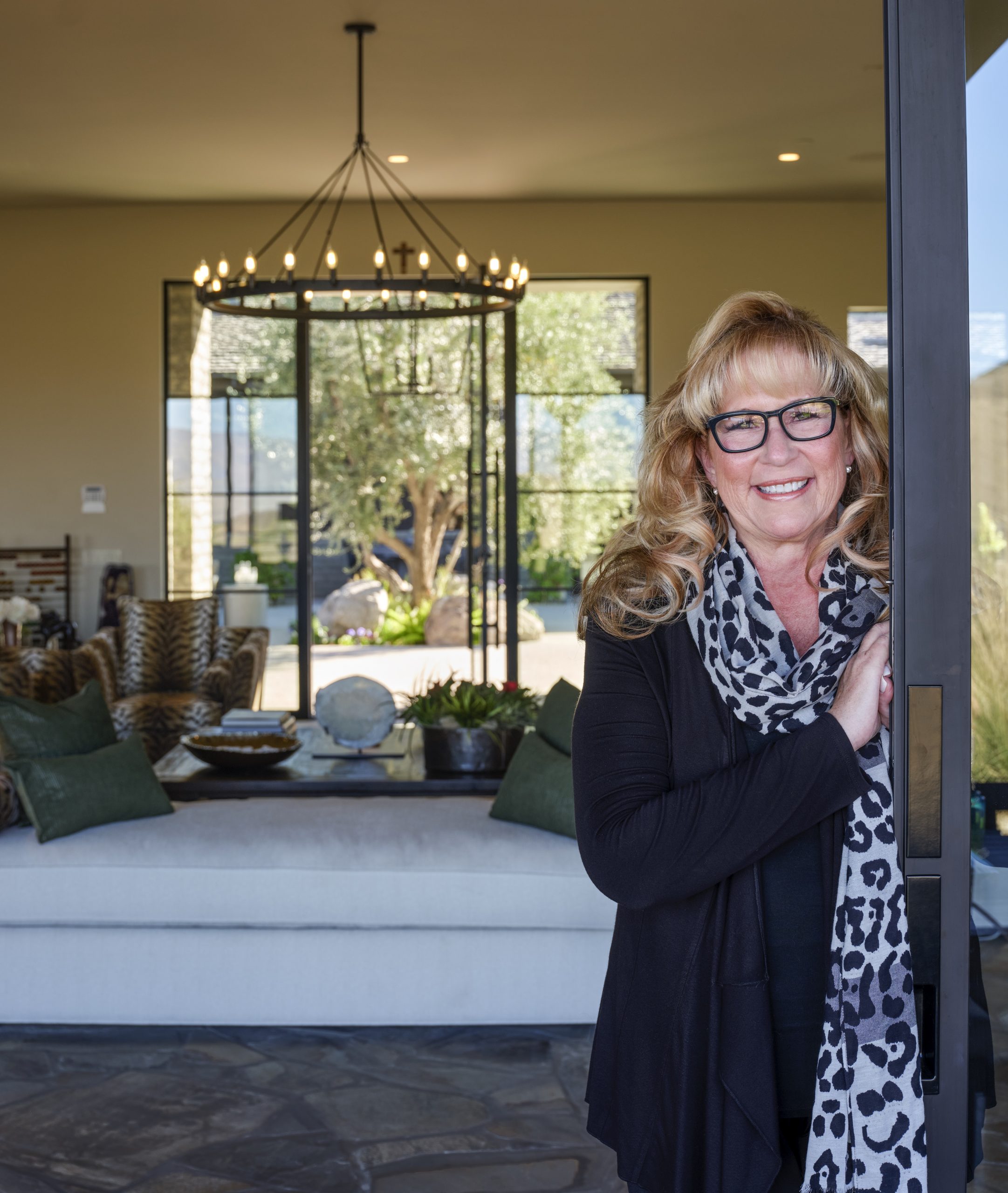 Ready to get in touch?
Make an Event Request